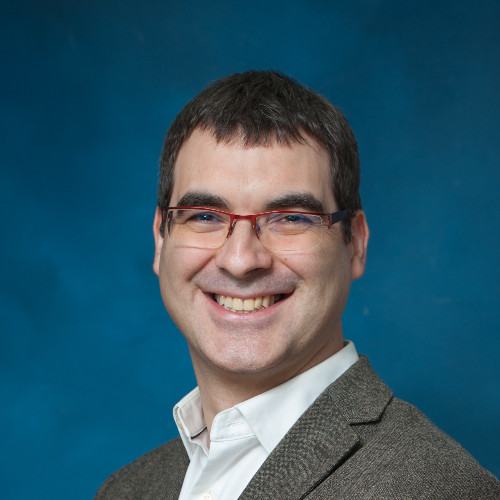 Nicolas Padoy, PhD
Professor, University of Strasbourg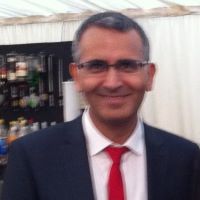 Nader Francis, MD
Professor, Division of Surgery and Interventional Science, UCL, UK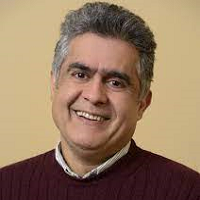 Nassir Navab, PhD
Professor, Technische Universität München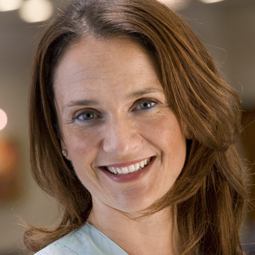 Silvana Perretta, MD
Professor of Surgery, Director of Education, IHU Strasbourg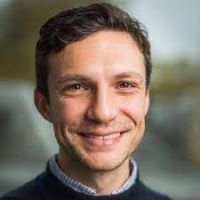 Danail Stoyanov, PhD
Professor, University College London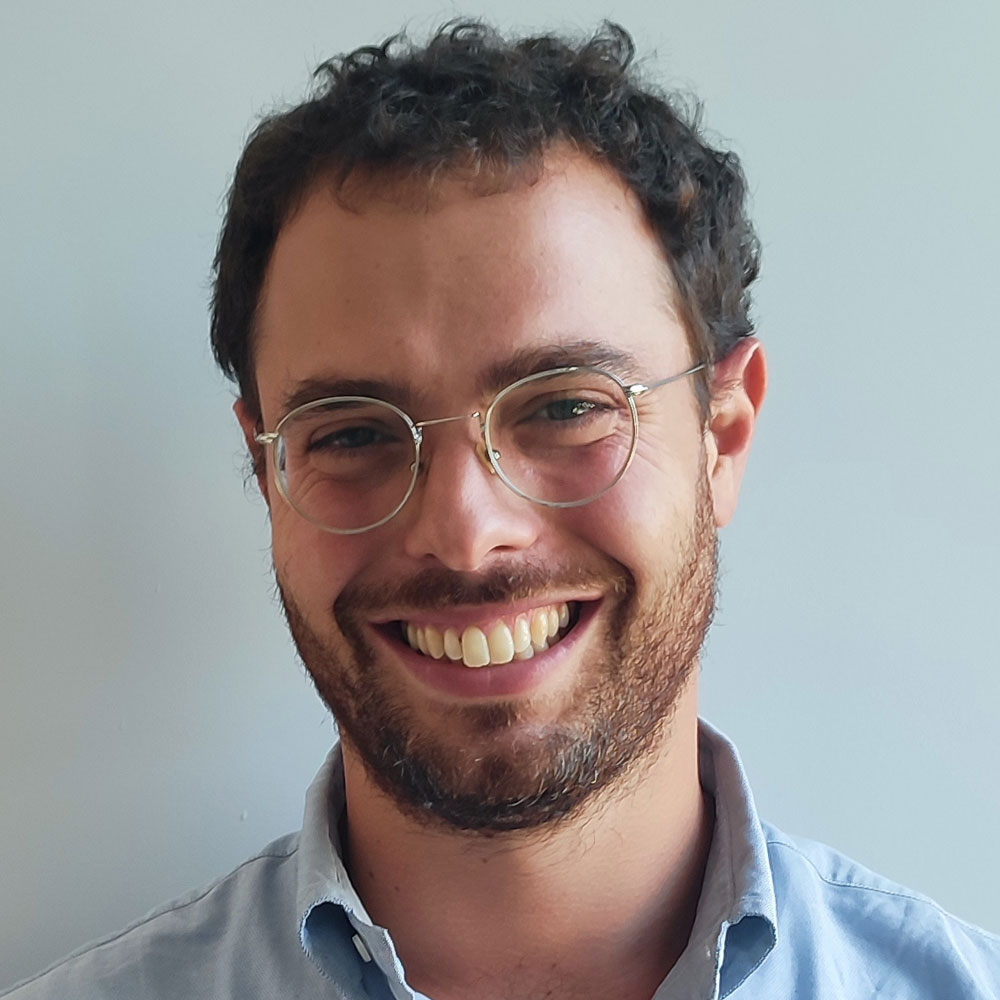 Pietro Mascagni, MD
Researcher, IHU Strasbourg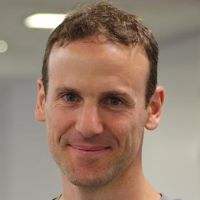 Tom Vercauteren, PhD
Professor, King's College London, UK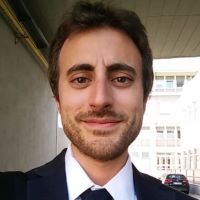 Giulio Antonelli, MD
Sapienza University of Rome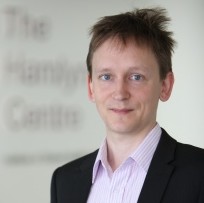 Daniel Elson, PhD
Professor, Imperial College London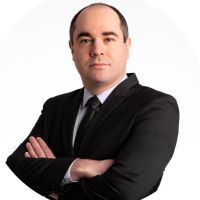 Roger Daglius Dias, MD
Assistant Professor at Harvard Medical School, Boston, Massachusetts, United States
Offsite & onsite lecturers
Amin Madani, MD, PhD
UHN, Canada
Baptiste Vasey, MD
University of Oxford, UK​
Bernard Dallemagne, MD
NHC University Hospital & IRCAD Strasbourg, France
Daniel Hashimoto, MD
University of Pennsylvania, Philadelphia, USA
Hani Marcus, MD, PhD​
UCL Queen Square Institute of Neurology, London, UK
Ivo Boškoski, MD, PhD
Digestive Endoscopy, Fondazione A. Gemelli IRCCS University Hospital, Rome, Italy
Juan Verde, MD
IHU Strasbourg, France​
Kenneth Patrick Seastedt, MD
Beth Israel Deaconess Medical Center in Boston, MA, USA
Marco Delcogliano, MD
Service of Orthopaedic Surgery, EOC, Bellinzona, Switzerland
Riccardo Giuseppe Bertolo, MD, PhD
Staff Urologist, San Carlo di Nancy Hospital, Rome, Italy
Rocco Trisolini, MD
Interventional Pulmonology Division, Fondazione A. Gemelli IRCCS University Hospital, Rome, Italy
Ursula Catena, MD, PhD
CLASS Hysteroscopy Center, Fondazione A. Gemelli IRCCS University Hospital, Rome, Italy
Woo Jin Hyung, MD, PhD
Department of Surgery, Yonsei University College of Medicine, Korea
Dirk Wilhelm, MD
Technical University Munich, Germany​
Barbara Seeliger, MD, PhD
IHU Strasbourg, France​
Joël L. Lavanchy, MD
Bern University Hospital, Switzerland​
Aditya Murali
CAMMA Lab, University of Strasbourg, France
Chinedu Nwoye, PhD
CAMMA Lab, University of Strasbourg, France
Deepak Alapatt
CAMMA Lab, University of Strasbourg, France
Kun Yuan
CAMMA Lab, University of Strasbourg, France
Luca Sestini
CAMMA Lab, University of Strasbourg, France
Sanat Ramesh
University of Verona, Italy and CAMMA Lab, University of Strasbourg, France
Sebastian Bodenstedt, PhD
National Center for Tumor Diseases (NCT) Dresden, Germany
Saurav Sharma
CAMMA Lab, University of Strasbourg, France
Jean-Paul Mazellier
CAMMA Lab, University of Strasbourg, France
Rupak Bose
CAMMA Lab, University of Strasbourg, France
Adrien Meyer
CAMMA Lab, University of Strasbourg, France
Farahdiba Zarin
CAMMA Lab, University of Strasbourg, France
Julia Alekseenko
CAMMA Lab, University of Strasbourg, France
Tobias Czempiel, PhD​
CAMP, TUM, Germany​
Matthias Keicher
CAMP, TUM, Germany​
Ege Oezsoy
CAMP, TUM, Germany​
The summer school's five-day on-site intense program will consist of a series of lectures and hands-on labs. These will also provide the participants with a unique opportunity to work in small teams on practical surgical data science projects under the guidance of mentors.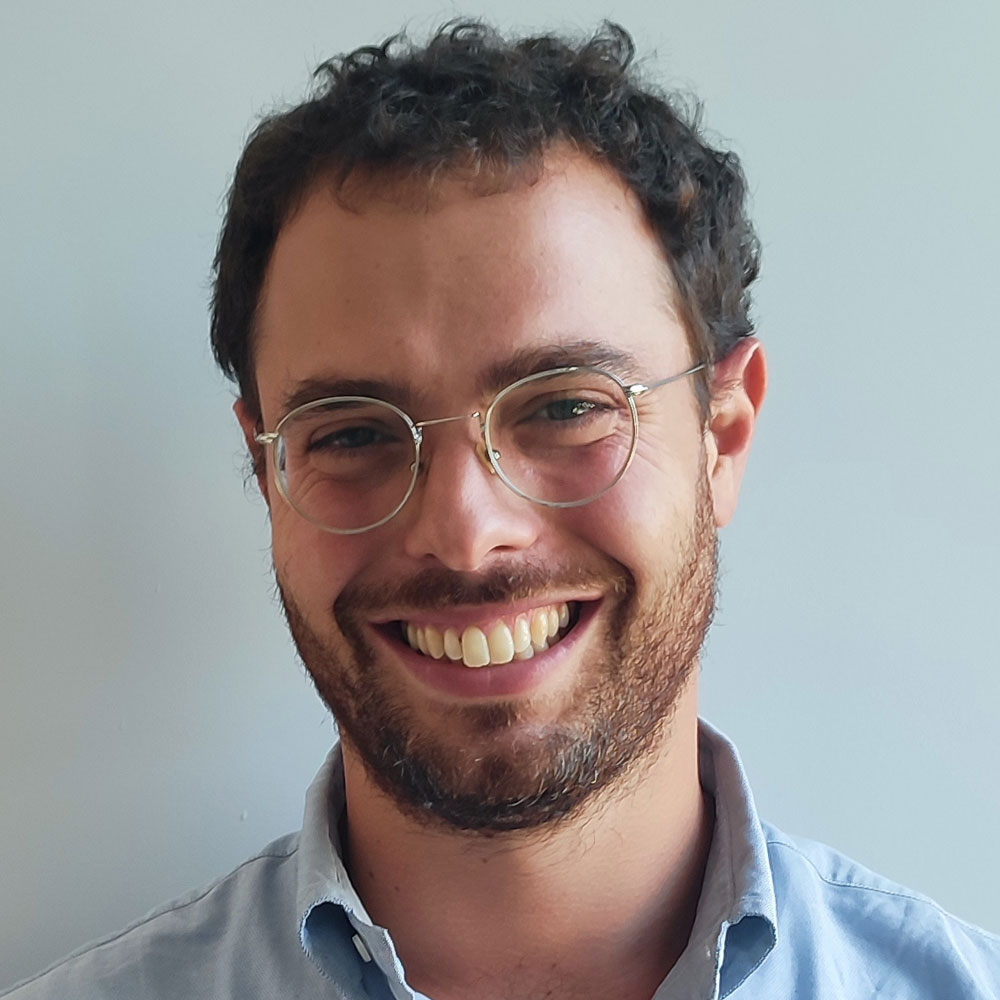 Pietro Mascagni, MD
Researcher, IHU Strasbourg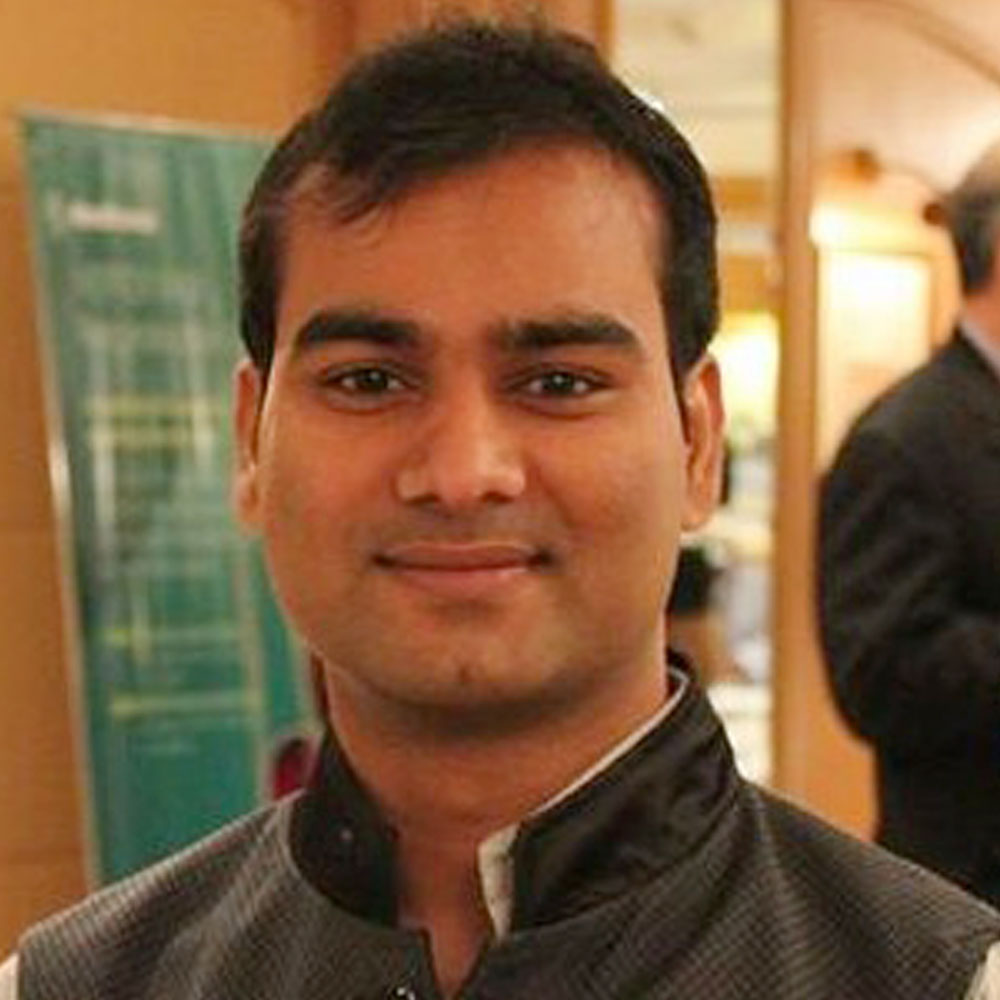 Vinkle Srivastav, PhD
Research Scientist, IHU Strasbourg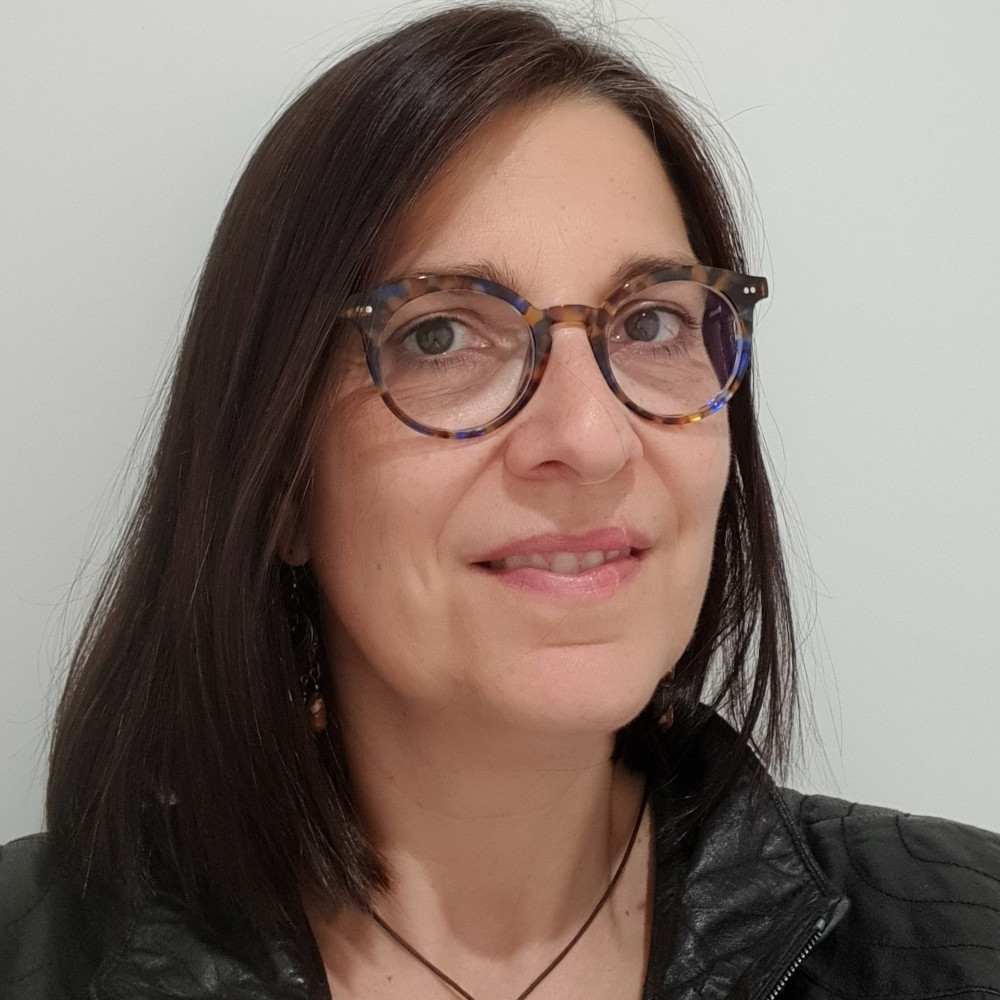 Agnès Gronfier
Educational Program Manager, IHU Strasbourg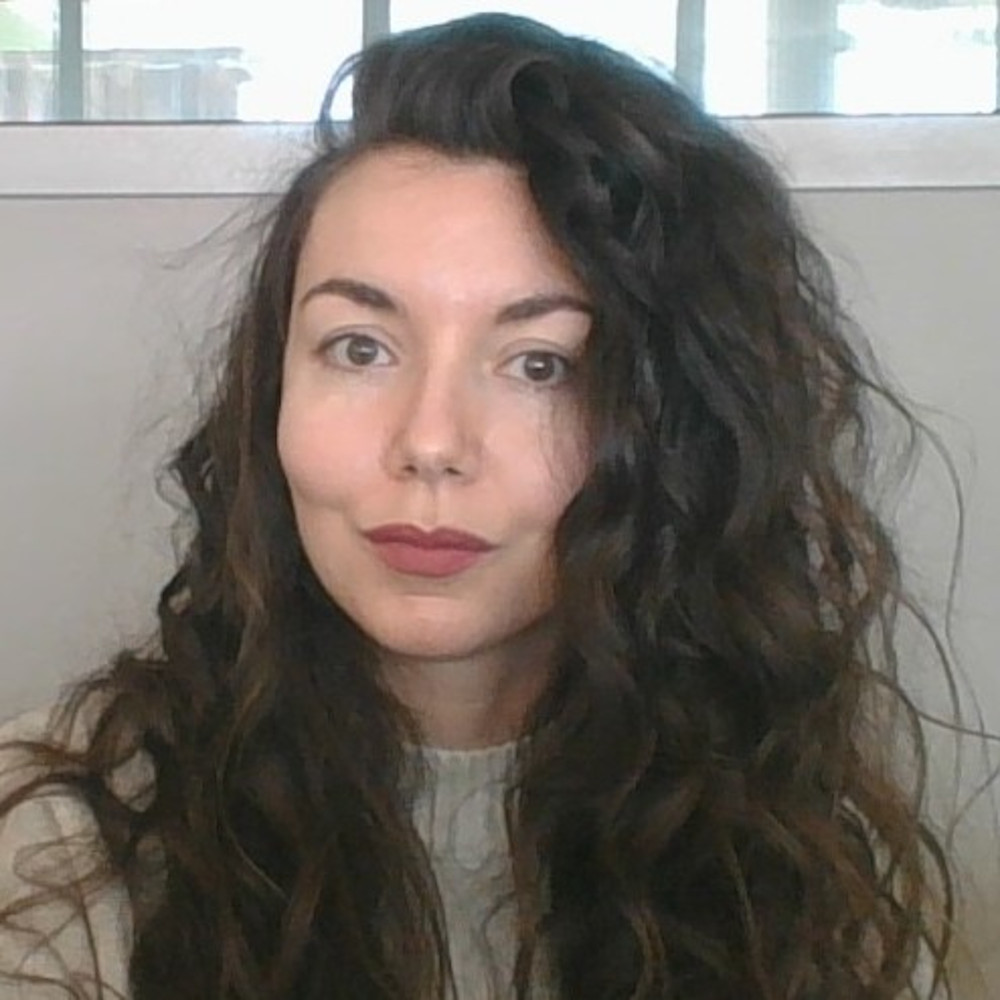 Justine Chadefaux
Education Program Coordinator, IHU Strasbourg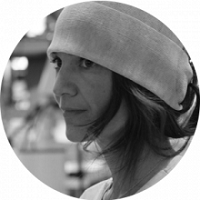 Silvana Perretta, MD
Professor of Surgery, Director of Education, IHU Strasbourg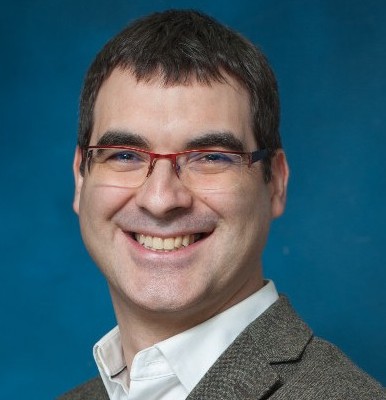 Nicolas Padoy, PhD
Professor, University of Strasbourg, Director of AI Research, IHU Strasbourg
Please write to info@edu4sds.org to contact us for any other query
This educational project is supported by the Institute for Image-Guided Surgery.
The Institute is a designated part of the "Programme Investissements d'Avenir" and benefits from the financial support of the government managed by the "Agence Nationale de la Recherche" under reference code ANR-10-IAHU-02. The Institute is also funded by the Région Alsace, the Conseil Général du Bas-Rhin, the Communauté urbaine de Strasbourg and the European Union.